Welcome to the OrthoTrauma
We are proud to offer top class services with international standards with a combined wealth of surgical experience and cutting edge technology.
Get back to living the life you love. Familiarize yourself with our treatment options and don't let pain limit you from doing the things you love.
Orthotrauma provides a comprehensive service for musculoskeletal injuries. Our group of Orthopedic specialists are all trained locally with extensive fellowship experience and cover the whole spectrum of adult and pediatric trauma injuries.
Our network covers all the major hospital groups and includes the greater Cape peninsula area.
Address: Unit 106, First Floor, Panorama Healthcare Centre, 60 Hennie Winterbach Street, Panorama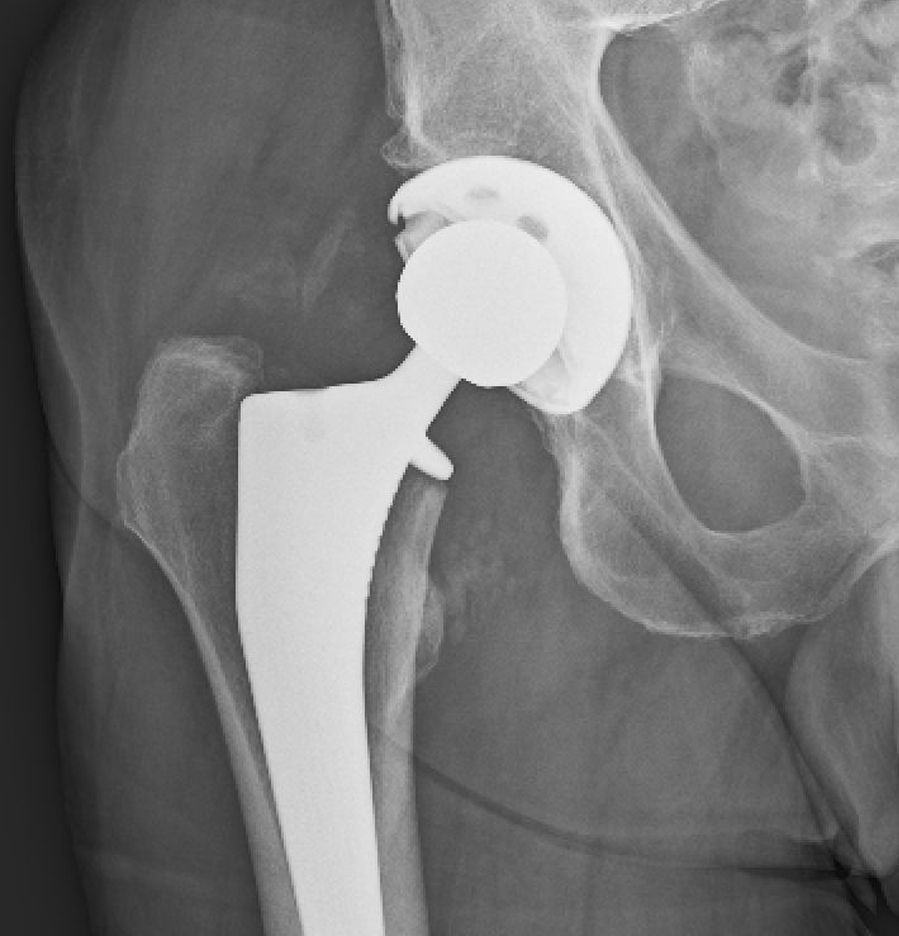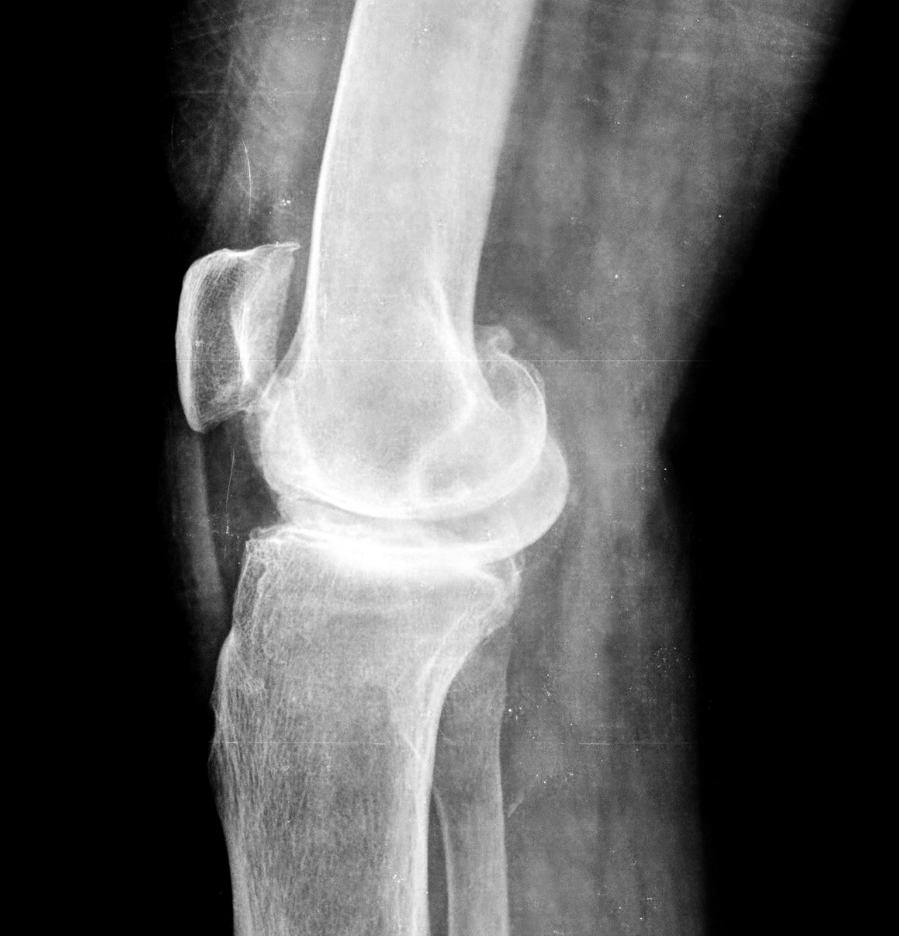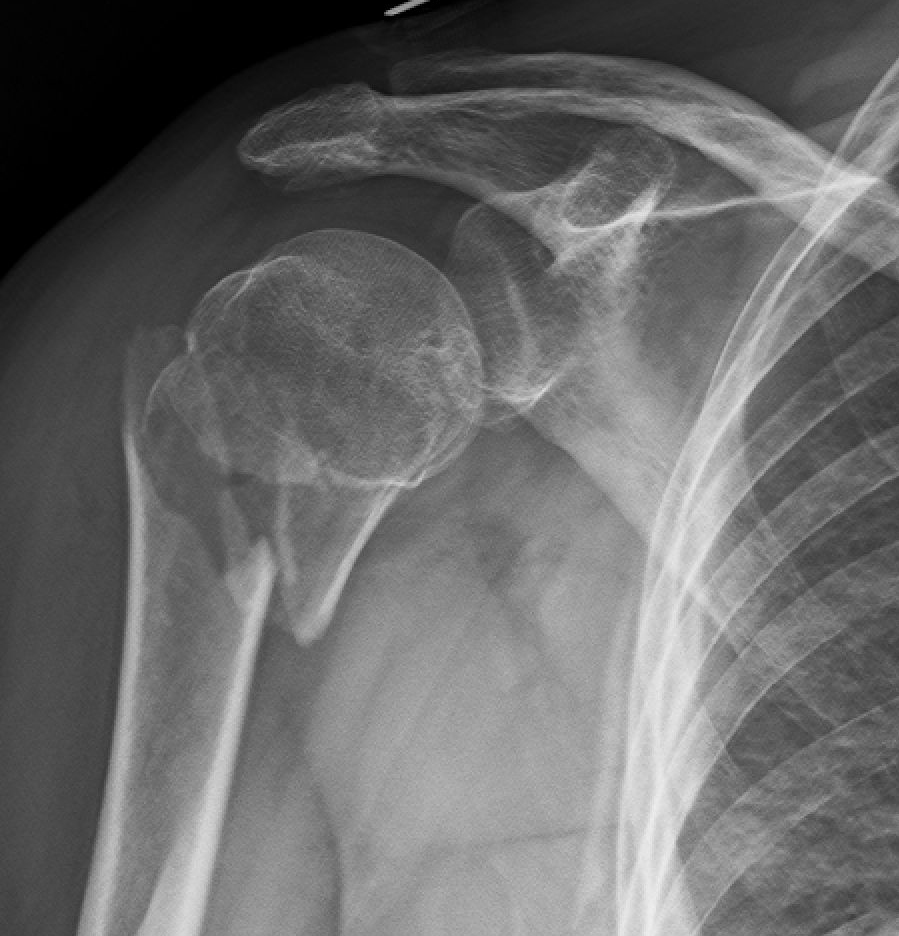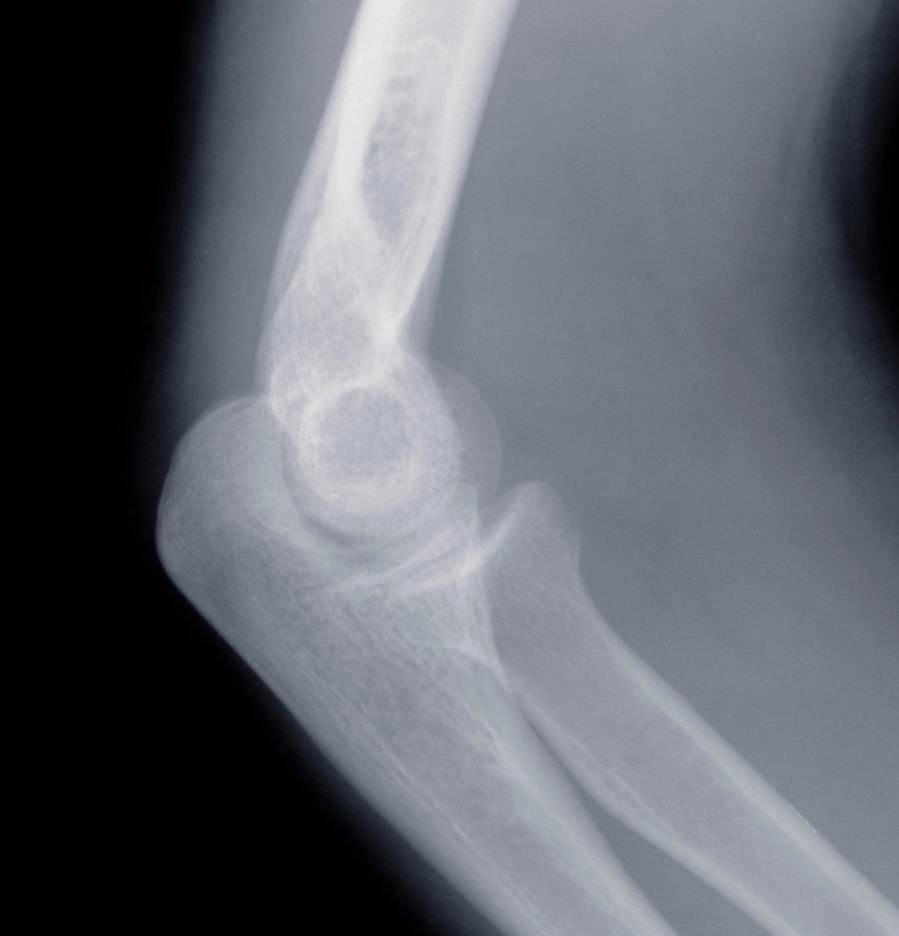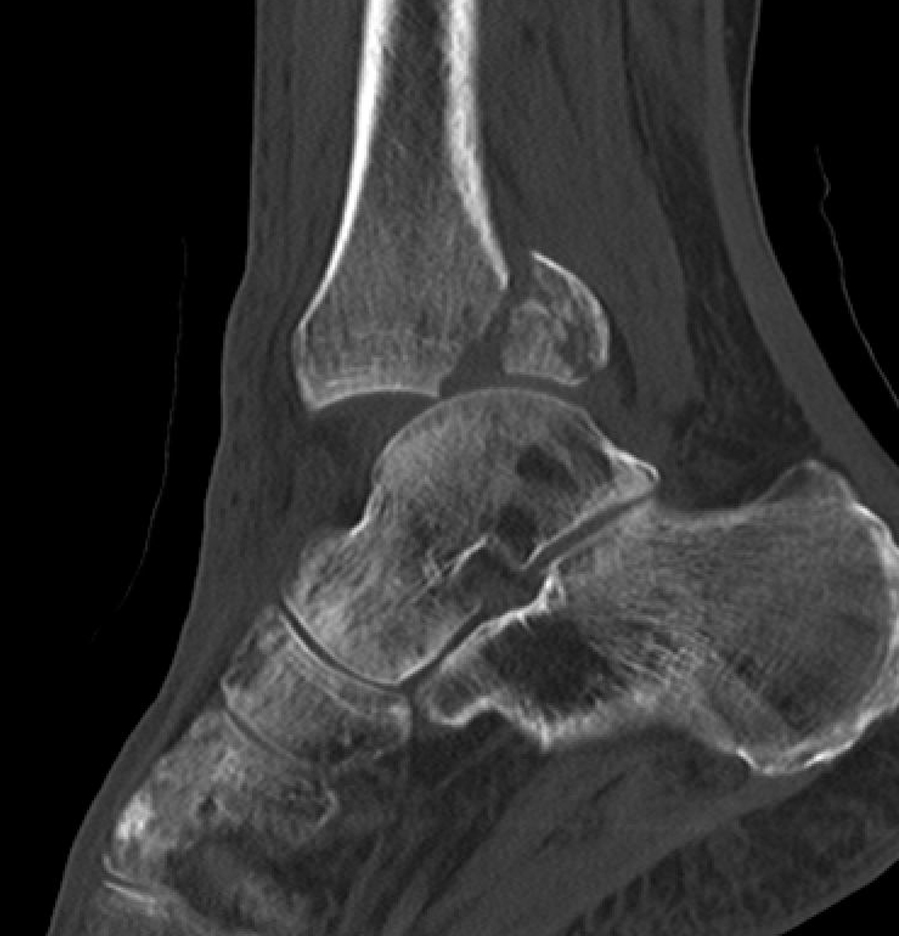 At OrthoTrauma
Patients come first
Our patients are at the top of our list of priorities. We not only ensure that you have high-quality care, but we will also take the time to help you understand how each procedure is to be performed. We also explain the importance of self-monitoring and following your doctor's guidelines post-surgery. Optimising healthcare in order to assist our patients back to productivity is our mission. We undertake to not only provide quality care and treatment but also to ensure that our services are affordable and accessible.
We offer a new standard of medical excellence with our philosophy of orthopaedic care. Using the latest orthopaedic techniques, we help restore the maximum function possible in light of trauma or degenerative disease. Whether you are coping with a sports injury or the pain of arthritis, we are committed to providing you with the best orthopaedic care in a supportive environment.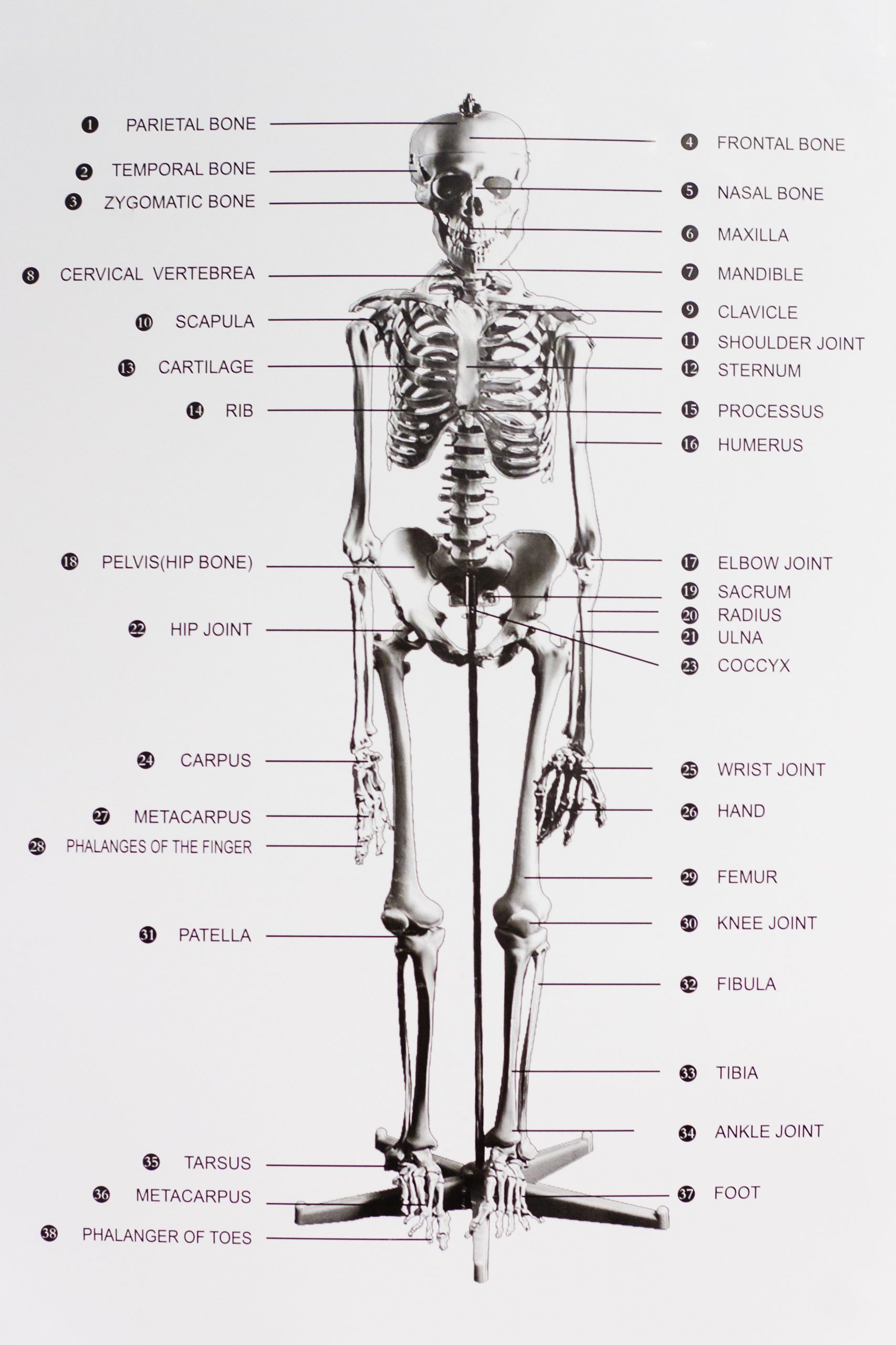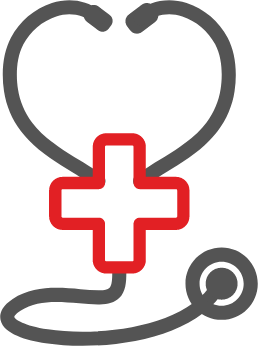 We will discuss with you the best treatment options for your individual needs.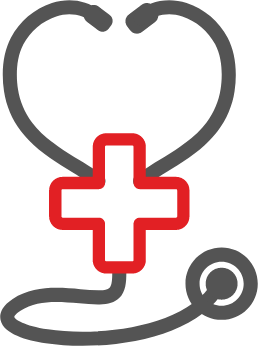 Our goal at OrthoTrauma is to deliver prompt access to appointments, after surgery support, diagnostic services, and procedures that are tailored to your requirements.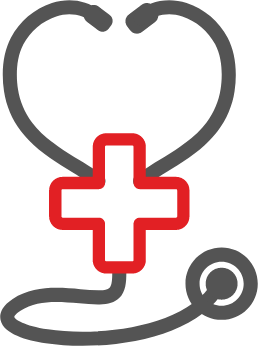 We work at the leading edge of trauma surgery with device technologies and surgical applications.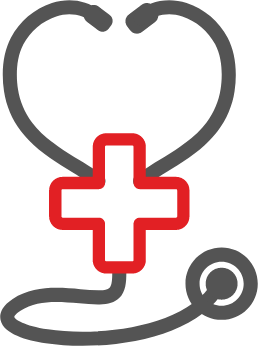 OrthoTrauma has a wealth of experience and we have become  one of the leading authorities on orthopaedic advice in the Western Cape.